Kunstbüro Hohmann und Heid
is a contemporary art project.
Created by Clara Hohmann and Marla Heid, the project envisages to generate a dynamic discourse within and beyond the context of art.
Providing a platform for various practices - visual, conceptual, acoustic - we seek to constantly explore, produce and exhibit concepts of contemporary art and culture.
Dissolving limitations of thea conventional exhibition space, the project is temporarily located in a hibernating ice cream shop, offering agency for experimental interventions.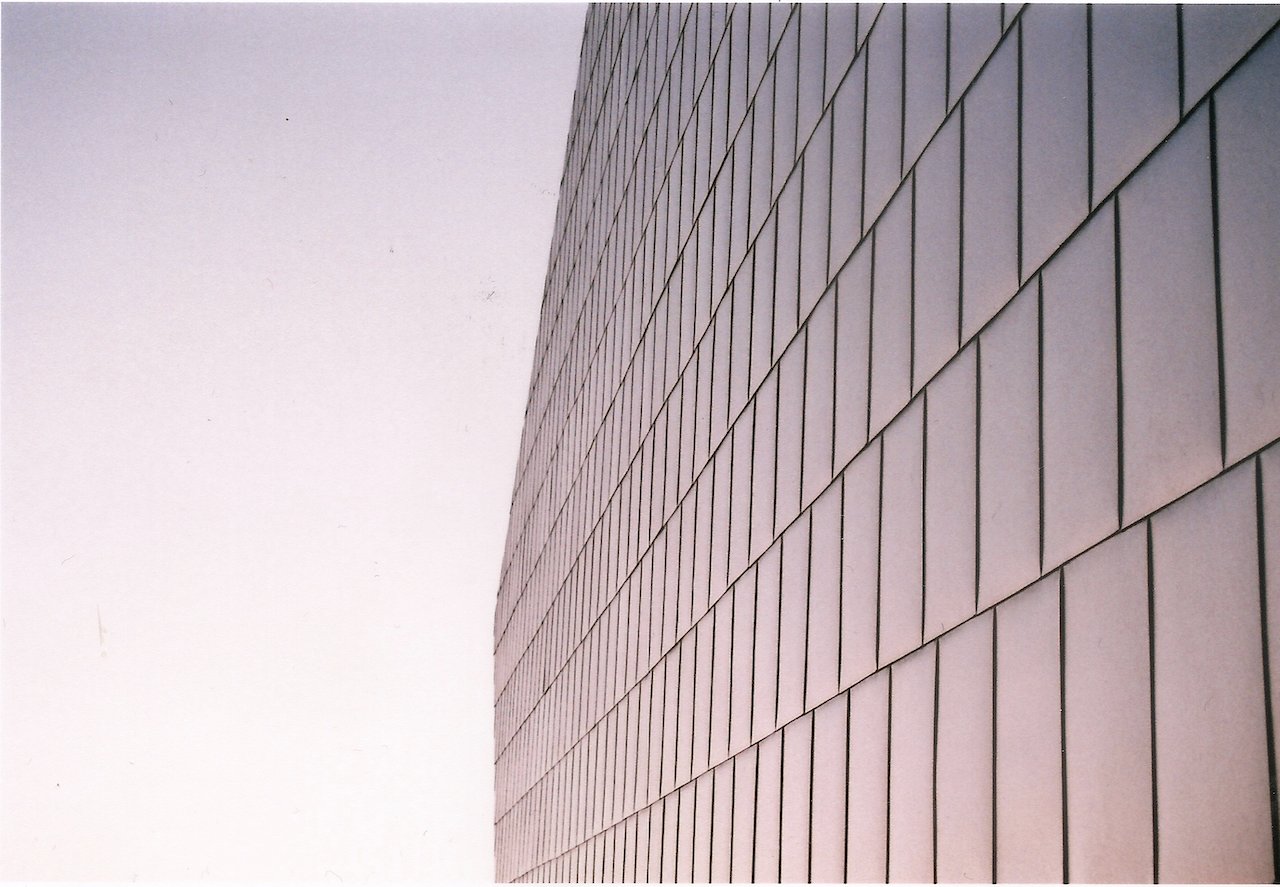 Clara Hohmann and Marla Heid met when studying at Tsinghua University in Beijing. Coming from different academic backgrounds, they both unite in shared artistic values.
Marla Heid is an art historian and artistic researcher. After graduating from TU Berlin with a BA in Art Theory, she received her MA in Art and Politics at Goldsmiths, University of London and is currently enrolled in the post-master degree Of Public Interest at the Royal Institute of Art in Stockholm. Her research interest includes the critical approach to western art history and the inclusion of a discourse aside of the conventional.
Clara Hohmann graduated with a BA in Engineering Science from TU Munich. Besides working professionally on the tech industry, she continuously exposes herself to contemporary art. Being convinced that art should resonate on a personal level, her interest is aroused by unexpected aesthetic in everyday surroundings.